If you wondered why Skylar Gaertner playing Jonah Byrde in the Netflix crime drama, Ozark, looks so familiar, then there's a good chance you have seen him in the hits like The Ticket, Daredevil, or his other 15+ movies or series.
Gaertner earned his first screen credit at just the age of four, and since then he has been working non-stop to earn name and fame in the entertainment buzz (not to forget, saving money to study engineering in the college of his choice). Born on May 13, 2004, he has two elder sisters, multimedia journalist Jenna Rae Gaertner and Jadyn Gaertner.
Skylar Gaertner's Net Worth In 2022: How Much Did He Get Paid For Ozark?
As per estimating sources, Skylar Gaertner holds a net worth of around $200,000 thanks to his over a decade-long acting career. He started his acting career at the tender age of four playing a small supporting role in the pilot for Lipstick Jungle.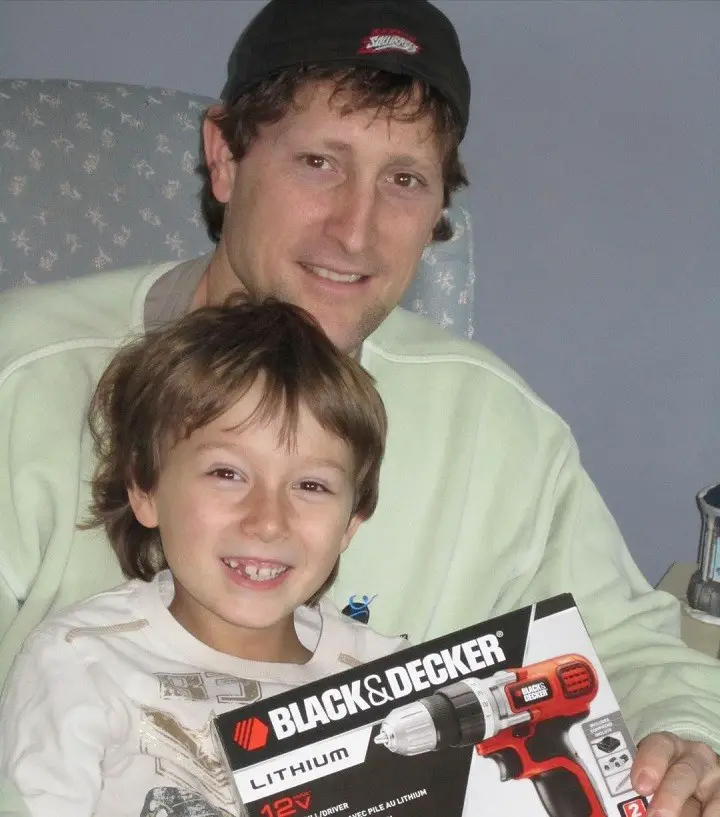 He has always been known as a child actor.
Photo Source: Skylar Gaertner, Instagram
He continued to play the supporting role in different movies and shows like Nurse Jackie, The Americans, They Came Together, Alex of Venice, and I Smile Back before he finally started getting recognized through Daredevil and The Ticket. However, it was the Netflix series, Ozark which really took his career to next level.
Apart from his transitioning role as Jonah Byrde in the series, his salary from the Netflix hit show has been the center of attention at the moment. While his onscreen father and mother in the show, Jason Bateman and Laura Linney make $300,000 per episode, his income from the show is still under the radar.
Recommended: 'Liv & Maddie's Tenzing Norgay Trainor, aka Parker Rooney, Is All Grown Up
Well, it's not a surprise to the fans, considering the fact that he likes to keep his love life and girlfriend away from the limelight. However, different sources claim that his sister in the show, Sofia Hublitz earns around $10,000 per episode and that he may also make within the same range.
Skylar Gaertner Wanted to Be One of The 'Stranger Things' Kids, But Ended Up Being The Son of a Drug Dealer
Can you imagine Skylar Gaertner starring the role of Noah Schnapp instead of Finn Wolfhard in the sci-fi drama series, Stranger Things? Because that's what Gaertner would have been playing in the Stranger Things, had he been selected for this drama.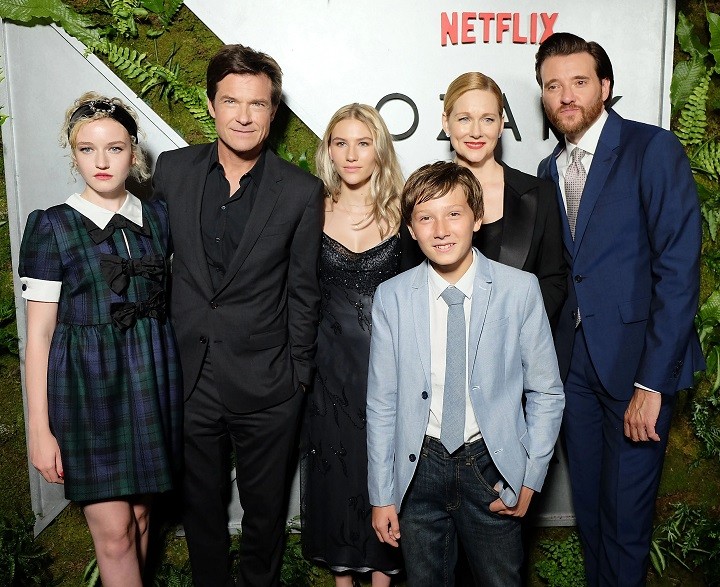 'Ozark' includes quite the star-studded cast.
Photo Source: Shutterstock
But like the quote says, everything happens for reason, Skylar, after getting rejected from the fantasy drama Stranger Things, got the role of Jonah Byrde in the other Netflix show, Ozark (for which he is very thankful). Also, Ozark would be incomplete without the role of Jonah who has been one of the most loved characters in the show recently.
Fans could not anticipate how shy Jonah is transitioning into a fierce personality after knowing his parents' dark secret about their dirty money laundering business. Meanwhile, season 4 or the final season of the most waited Ozark will be premiered on January 21 this year.
Stay tuned and connected to Celeb$fortune for more content from the entertainment and social media world.