Dolores Catania's boyfriend, Paul Connell, works in the business world for a living. His net worth is estimated to be between $1 and $2 million. He is the owner of Eco Electrical Services LLC since 2010. Dolores Catania spends the majority of her time in Connell's house, which is worth $2.3 million.
Dolores Catania recently ended a long-term relationship, but she appears to be off to a good start. She is now completely smitten. Her romantic life has always been open to her. Viewers of The Real Housewives of New Jersey adore her relationship with her ex-husband, Frank Catania, and have proposed that they reconcile. Dolores and her husband divorced after he was caught cheating on her while she was pregnant with Frankie.
Dolores was also linked to her longtime boyfriend, David Principe. Unfortunately, the relationship with the doctor did not work out because he was concerned more about his job and she desired more of a commitment. Since Dolores made her relationship with Paul Connell public, fans have been eager to learn more about her new boyfriend. What does Dolores Catania's boyfriend do for a living? How much is his net worth? Everything you need to know is right here.
Previously, we revealed the net worth of Melanie Martinez and Bella Poarch.
Dolores Catania's Boyfriend, Paul Connell, Works in the Business World for a Living; His Net Worth Is Estimated To Be Around $1-$2 Million!
Dolores Catania's (@dolorescatania) boyfriend, Paul Connell, works in the business world for a living. According to sources, his net worth is between $1 and $2 million. He is the owner of Eco Electrical Services LLC. The company is a fully licensed and insured electrical contracting company that is committed to working toward a more environmentally friendly future. He has been the organization's president and CEO since June 2010. Connell has also worked as a business owner. From January 2001 to June 2010, he was the vice president of All-Star Electrical Services, according to his LinkedIn profile.
Dolores' boyfriend paid $2.3 million for the home in March 2018, according to real estate records obtained by The New York Times. The townhouse in Edgewater, NJ has five bedrooms, five baths, and 6,000 square feet, so there's plenty of space for guests. The exterior of the Irish man's modern home, which was built in 2017, has a wall of windows that allows plenty of sunlight to shine through. Dolores has yet to publicly announce whether she has moved in with her boyfriend. However, she revealed in an interview with The Hoboken Girl that she spends all of her time at Paul's house.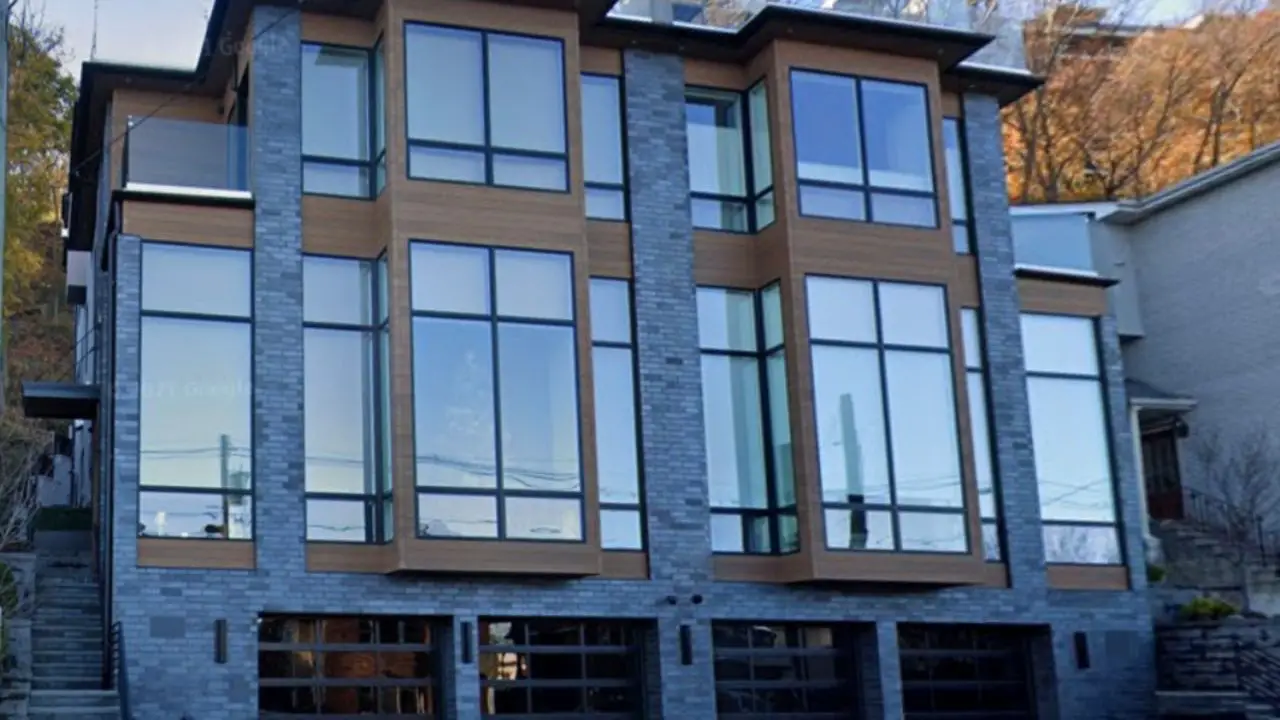 Paul Connell's house front view.
Image Source: The Sun
Paul obviously works hard, but he also knows how to spend his money. Dolores offered to host Jennifer Aydin's coffee reading group lunch during a Season 13 episode, Coffee Talk. The event was held at Paulie's decadent home, which featured a stunning kitchen, immaculate living areas, and a lovely outdoor patio where the ladies gathered before their table read. When Dolores' co-stars arrived at the house, they couldn't stop complimenting Paul on his beautiful home.
The television personality and Paulie began dating in December 2021. According to his 2022 Instagram post, they met in a line for an Apple store and are still very much in love. They made their Instagram account official on Valentine's Day 2022 and have been sharing adorable photos of each other ever since. Connell and Catania have visited Ireland several times, including for Valentine's Day in February 2022. The couple is still going strong.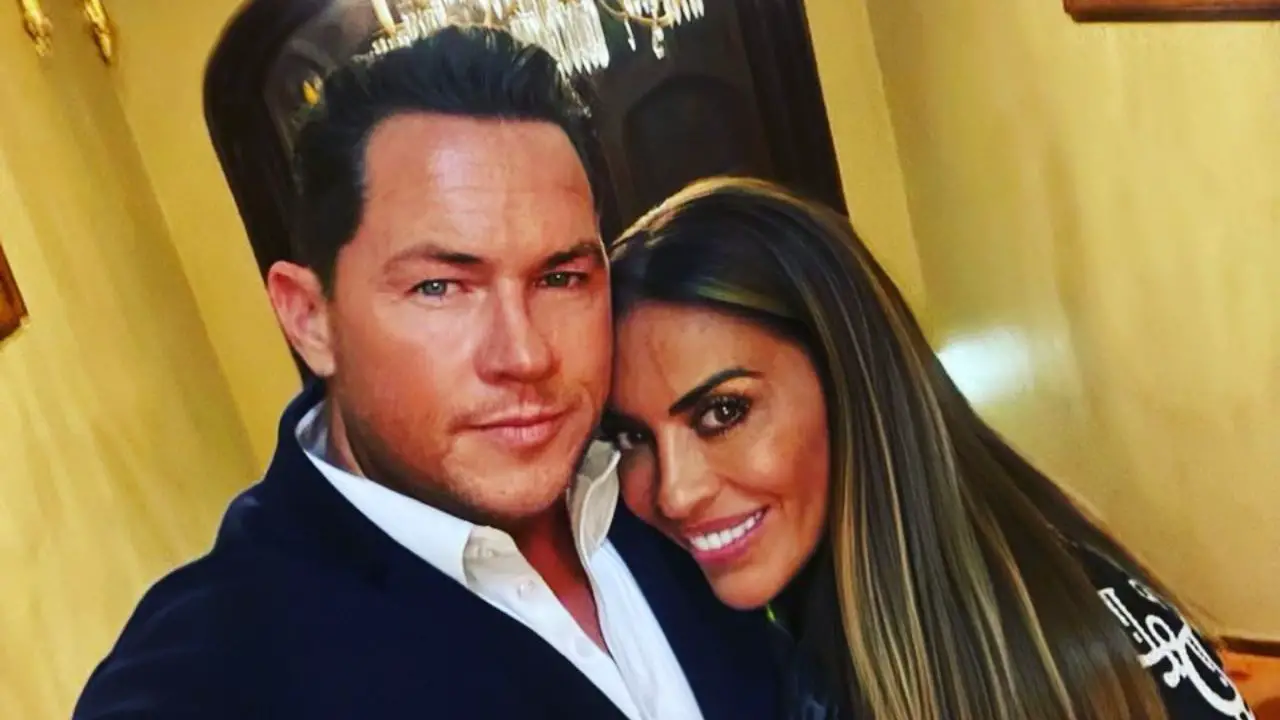 Dolores Catania and Paul Connell made their relationship Instagram official on Valentine's Day 2022.
Image Source: Instagram
Connell was born in Dublin, Ireland, and now lives in New York. He is a family man, according to his social media presence (@paul_g_connell), who dedicates many Instagram posts to his parents and children. Kameron and Brooklyn are his two sons. Paulie's formal education is unknown, aside from the fact that he attended college at St Mark's in Tallaght, Ireland. Dolores' new beau is most likely a well-traveled man who can appreciate cultures other than his own.
The successful electric contractor is slightly younger than his girlfriend. In 2023, he is 48 years old. While, Dolores is 52 years old, and her birthday is on December 28. As a result, the RHONJ couple has only a four-year age difference. Aside from his dashing appearance, Paul has a golden heart and a truly intelligent and witty demeanor. Connell has played such a direct role in Catania's life since the beginning of their relationship, always looking out for her and her family's best interests, no matter how busy he is with his endeavors. Moreover, she considers herself very lucky to have met him.