In a world ruled by social media, the rise to fame and limelight isn't all that hard, but it takes patience. Kyedae Shymko is one of such influencers who rose to fame as a streamer is, who is known by only her first name. Making her way into the spotlight with Twitch, she has been on the internet's radar with her cute looks and game streams.
As the world of influencers is on the rise just as the celebs of the golden screen, fans are curious to know all about her. So, here's everything about Kyedae Shymko, her age, height, family, race, net worth, and more!
Kyedae Shymko: It All Began from Her Boyfriend's Twitch Stream!
Born on December 1, 2001, in Canada to a Japanese mother and Ukrainian father, Kyedae Shymko is a rising Twitch (@kyedae) streamer with millions of followers and admirers on the platform. The Sagittarian has not revealed much else about her family but has let everyone know that she has a sister. Other information about her family is kept private.
She attended a private high school in her hometown and is now pursuing further education at the University of British Columbia. Her major has been revealed to be Biology.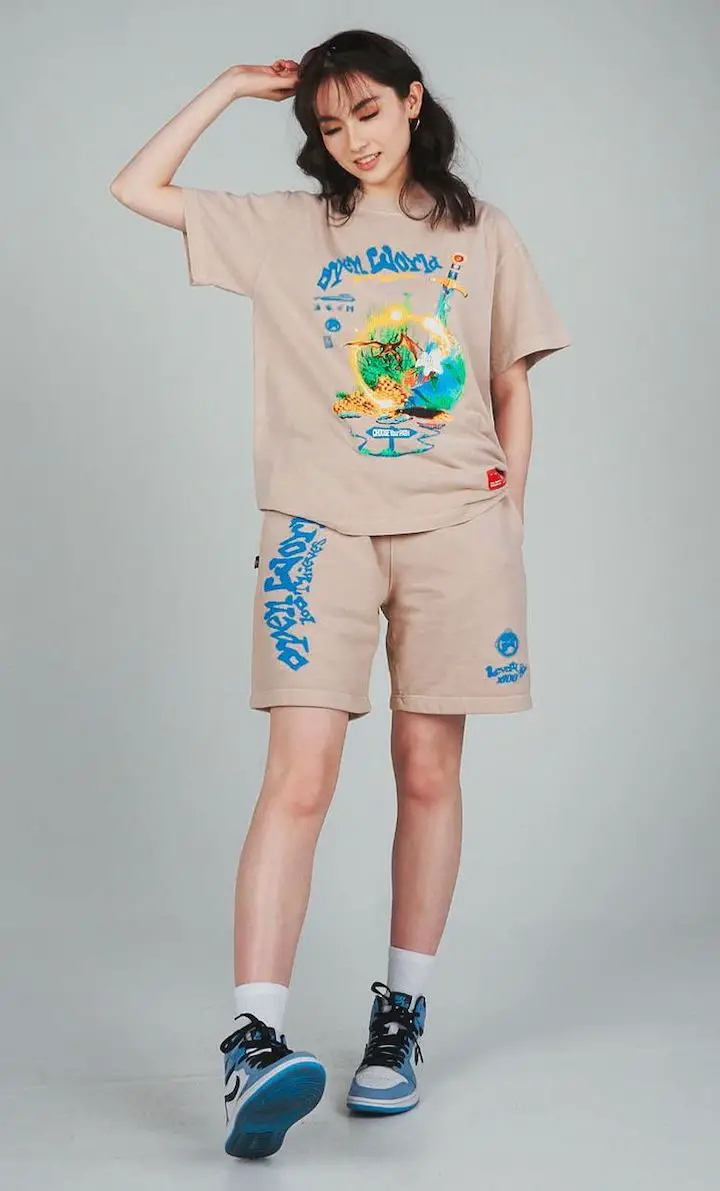 Her expressions have their own simp army.
Photo Source: Kyedae Shymko, Instagram
With 1.7 million followers on Twitch, Kyedae's influencer career began when she decided to join her boyfriend, Tyson Ngo, aka TenZ's stream. Soon on November 1, 2020, she began her own stream and was one of the biggest names in the world of game streaming. Showing her gratitude towards her viewers, she tweeted,
"Just wanted to thank everyone for tuning into my first stream! Was a little nervous at first but everyone was so kind. I might consider streaming again :)"
One of the biggest Valorant streamers on the platform, she also works as the content creator for 100 Thieves. With 1.7 million followers, Kyedae's first ever video on Twitch has over 39,000 views. With 20 videos, Kyedae's Twitch is one of the most beloved gaming streamers.
Also See: Everything You Need to Know About Kimberly La, AKA GoldenGlare.
Kyedae is presently rated Diamond in Valorant, which she recently reached in May 2022. She has played Raze and Sova largely at this rank in Episode 4, Act 1 with around 90 wins.
How Good Is Her Relationship With Boyfriend TenZ?

Talking about Kyedae's love life, she has been in a relationship with her boyfriend TenZ. A 20-year-old Canadian ex-CS: GO player known as "TenZ," Tyson Ngo is well-known for his time with Cloud9. He changed to Valorant last year, and as of right now, he is playing for the Sentinels.
The couple began dating on 2019 as they celebrated their 3rd anniversary on August 1 of 2022 with TenZ wishing her a happy "girlfriend day" long distance on Twitter as he is off to compete in the last chance qualifiers at the VCT: North America with the Sentinals. She reciprocated his wish with "See you soon Tyson!!! Can't wait <3".
A picture says it all.
Photo Source: Kyedae Shymko, Instagram
Meanwhile, Kyedae took it to her Twitter on their second anniversary and tweeted, "Happy 2 years Tyson! You are the definition of an amazing boyfriend. Thank you for making life more fun and colorful. I cannot thank you enough. Ily <3" along with a cute selfie of the two. TenZ also expressed his gratitude and affection for having a girlfriend like Kyedae, saying that she stood with him at both his lowest and highest points.
Her Instagram (@kyedae) has around 876K followers, where she usually posts pictures of herself and also photos with her boyfriend Tenz. Along with game streaming, she has also modeled for some brands and seems to enjoy going out on tours and vacations. Her posts are quite limited with only 11 posts, implying she likes to keep her private life to herself and also be lowkey on social media.
Kyedae's Net Worth in Numbers
Getting to Kyedae's net worth, her main source of income is her social engagement. With Twitch being her main platform, she earns quite a lot from Twitch. With an estimated projected yearly media value of $63,000, Kyedae has earned around 1 million to 1.5 million from streaming on Twitch during her lifetime active on Twitch.
Next, as an Instagram influencer, Kyedae also earns from Instagram posts. Although, it is apparent that she doesn't post much except on special occasions. So the total numbers aren't that impressive. Still, she has the potential to earn about $3,300 per post through various digital means.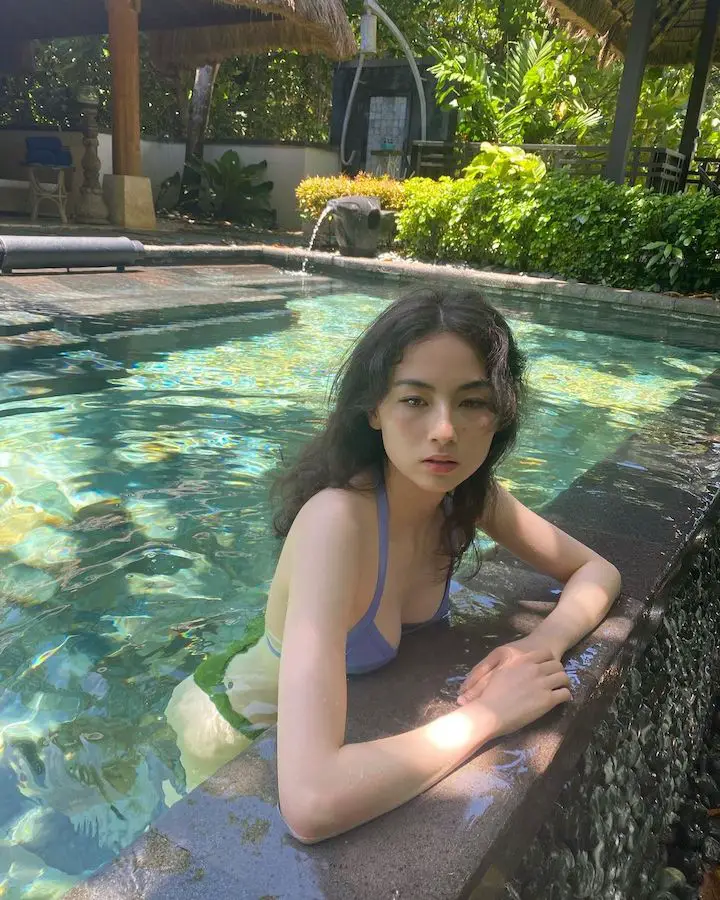 As TenZ travels the world, she also vacations quite often.
Photo Source: Kyedae Shymko, Instagram
Along with Twitch, she also has a YouTube channel, Kyedae. With 789K subscribers on the channel, she made her first upload on Nov 20, 2020. Different from what she usually posts is the video was of Kyedae giving her boyfriend TenZ a makeover. One comment sums up the fans' sentiment, "The stream no one asked for, but everyone wanted."
From cooking streams to Q&As, charade games, reactions and her usual gaming streams with some twists, Kyedae's Youtube videos are quite popular and just as appreciated by her fans and viewers. Not to forget, with such view counts, she makes $2,200 per video via ad revenue alone. In total Kyedae Shymko's net worth could be around $1.5 million.
Stay tuned and connected to Celeb$fortune for more content from the entertainment and social media world.